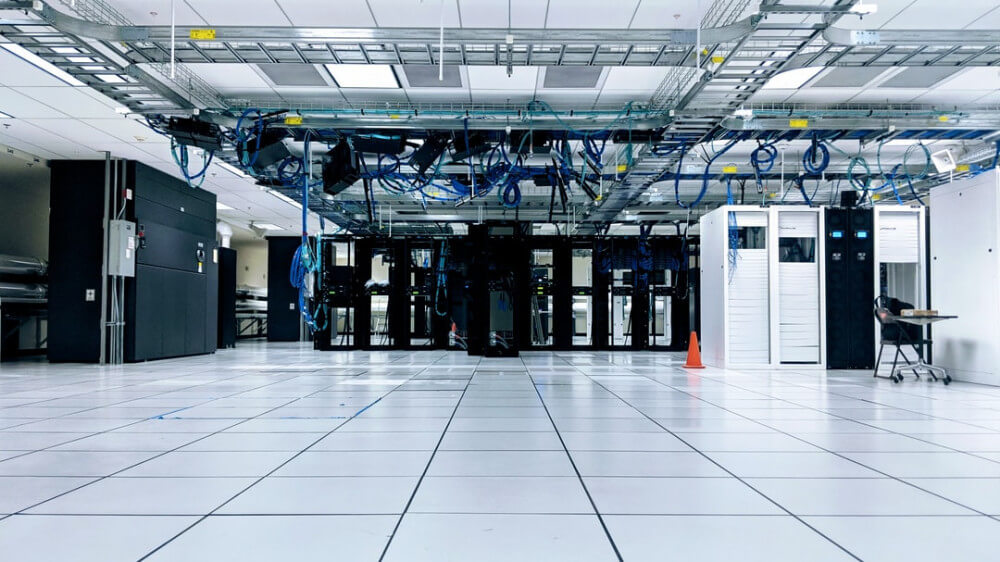 Hello,
Thanks for stopping by and giving us a chance to introduce ourselves.
I'm Mike, founder and General Manager of BestBetMedia Ltd. I have 40 years of experience in the IT industry. I started in the IT field around the time Bill Gates and Paul Allen started Microsoft. Guess that gives away my age a little. No, I did not invest in Microsoft back then, but I sure wish I had.
So, why BestBetMedia? Once the internet came to be I naturally bought a domain and setup my own web hosting. This is where it became painfully apparent that all hosting companies are NOT equal. In fact, I wanted a company that could provide me Shared Hosting, VPS, Email Autoresponders, and the level of service I wanted. This became very expensive.

But, I knew that the cost of these services, especially today, could be had in pennies compared to the likes of GoDaddy, Hostgator, and others, and these guys didn't even offer all the services I wanted. This is when BestBetMedia was born. I'd heard plenty of complaints about poor service and slow hosting. So, I decided to do something about it.
Introducing BestBetMedia Ltd
BestBetMedia provides web-related solutions including, but not limited to:
Web Hosting: Shared, VPS

Web Design Services

WordPress Services (Design/Problem Resolution)

Autoresponder Services

Custom Applications

Plugins/Coding

Web Apps

Integration of Services
Here at BestBetMedia we provide the personal service many companies are asking for, while delivering the very best possible solution for each client. Whether you are small or large, we have a solution to fit your needs. We have solutions for individuals as well as businesses.
With over 40 years of experience in the industry we understand that each client is different and their needs vary. We will work with you to understand both the scope of the requirements, any required automation or custom work, and the price points that need to be met.
Our goal is to provide our customers with the very best products at the best price, and over-deliver at the same time. So, whatever your need, you can count on receiving the best possible product and/or service.
Have questions? Drop us a line on our Contact Page. We'd love to hear from you.
Thanks again for stopping by,
Michael Green | Founder/Manager BestBetMedia Ltd