Products and Services You Can Afford…
We don't do it all, we focus on what we do the best.
WordPress Services
Need WordPress site installed, custom add-ons, or troubleshooting? We'll set up WordPress, customize it to your specifications, and have it ready for you to add content in no time flat. We'll also create your custom add-on's, or troubleshoot existing site issues.
Help For Non-Profits
Working with Non-Profits is an area we specialize in. We understand your unique needs and can deliver the cost-effective, personalized service you need. Give us a call or visit our contact page.
Cost Reduction
Are hosting and website expenses getting out of control or just higher than you'd like? We specialize in reducing your annual web hosting expenses while providing superior service to our clients. Let's talk! Give us a call or visit our contact page.
We've got you covered with fast, reliable, hosting, and 99.9% uptime! Get a hosting plan that fits your needs at an affordable price. 50% off your initial annual term and a 25% discount thereafter. Domain prices are flat-rate and do not increase in year two.
Email Autoresponders
Autoresponder services like AWeber and MailChimp can be very costly. We'll set you up on your own platform with MailWizz or Sendy, and your own domain. How does 60,000 free emails a month sound?
We'll set up and manage your virtual Linux server with Nginx or Apache. Need a virtual server? We've got you covered. Start small and add resources when you need them. Check out our Hosting Services.
Recent Projects and Testimonials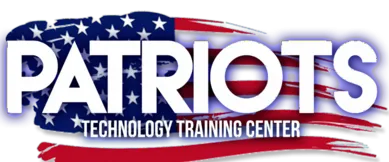 Patriots Technology (Non-Profit)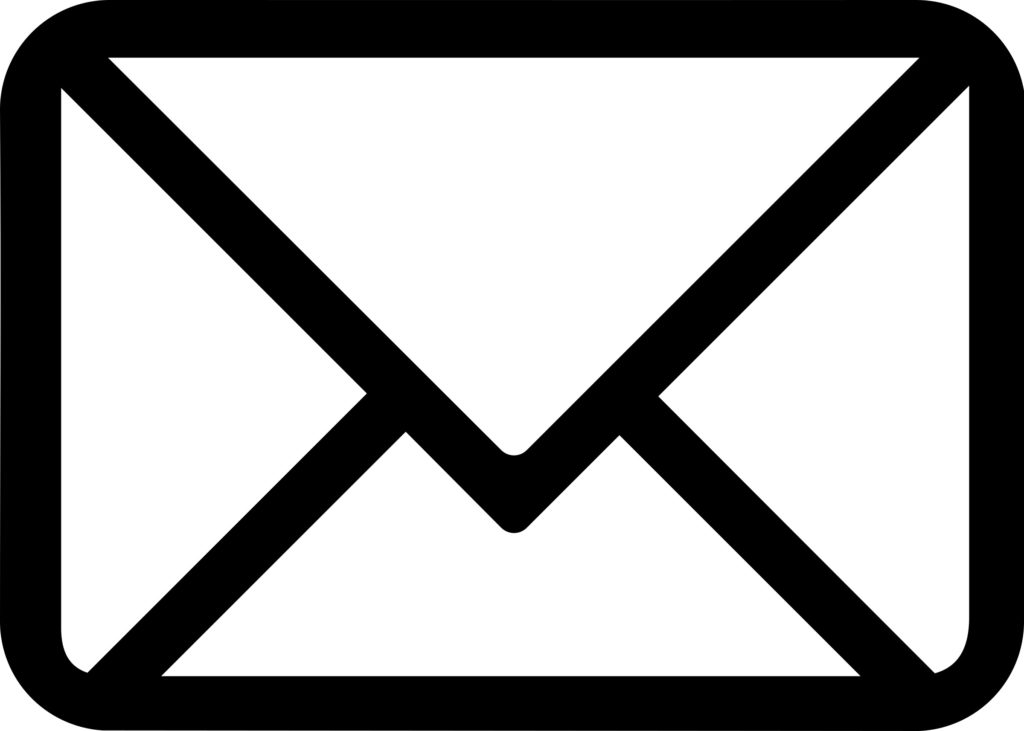 Sendy Elements Customization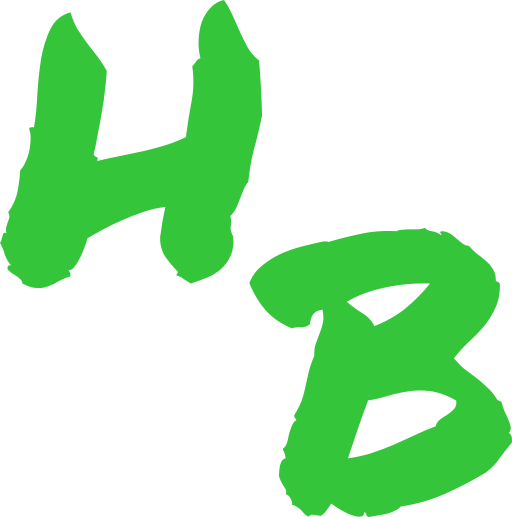 HowBucks
We are very pleased with how everything took place in the development of our new website such as the website design, automation tools, migration of the site and domain along with the email autoresponder services. The time that was dedicated to working with our staff on the project was priceless…
– T. Jones
We used their Product Support to answer our questions before we started, and get support when we needed it for our managed support. One hour turnaround!
– M. Reese