Products and Services You Can Afford…
We don't do it all, we focus on what we do the best.
WordPress Services
Need WordPress site installed or customized? We'll set up WordPress, customize it to your specifications, and have it ready for you to add content in no time flat.
High Quality Video
Would like to turn your brand logo into a fabulous video intro? We have you covered. We'll create your high-quality video for pennies compared to others. Not only that, but you'll pay a flat price! No hourly charges.
We've got you covered with fast, reliable, hosting, and 99.9% uptime! Get a hosting plan that fits your needs at an affordable price. 50% off your initial annual term and a 25% discount thereafter. Domain prices are flat-rate and do not increase in year two.
Email Autoresponders
Autoresponder services like AWeber and MailChimp can be very costly. We'll set you up on your own platform with MailWizz or Sendy, and your own domain. How does 60,000 free emails a month sound?
Web-based Applications
Whether it's an application add-on or your own custom web application, we have you covered. PHP/MySQL is one of our specialties.
Virtual Web Servers
We'll set up and manage your virtual Linux server with Nginx or Apache. Need a virtual server? We've got you covered. Start small and add resources when you need them.
Recent Projects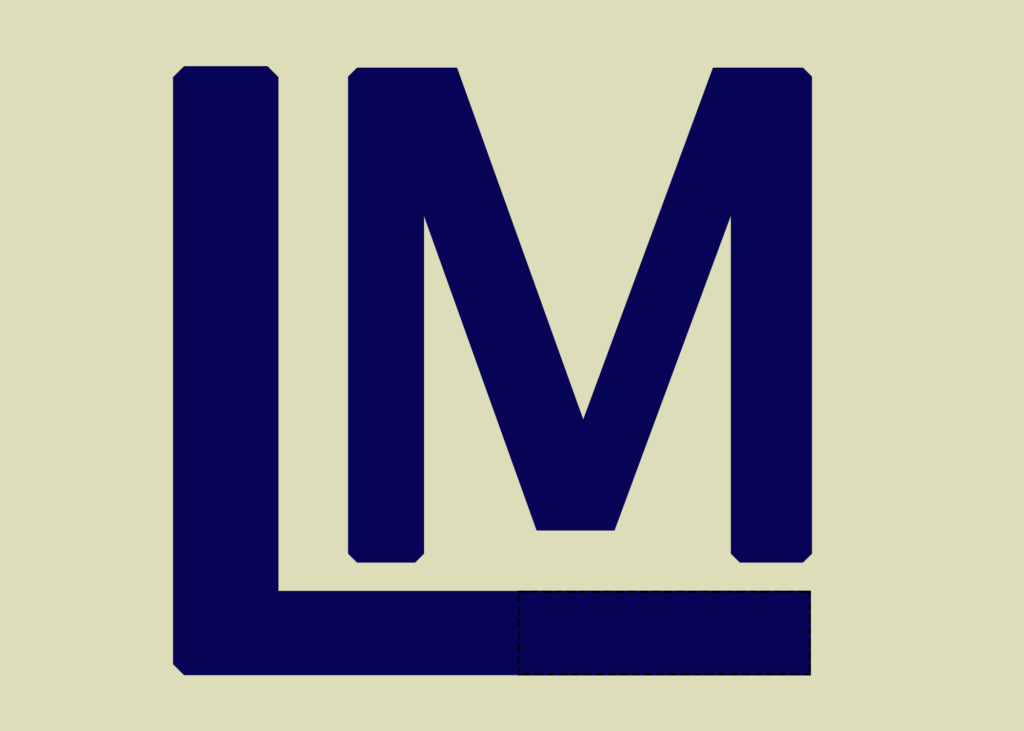 List Manager (For Sendy & MailWizz)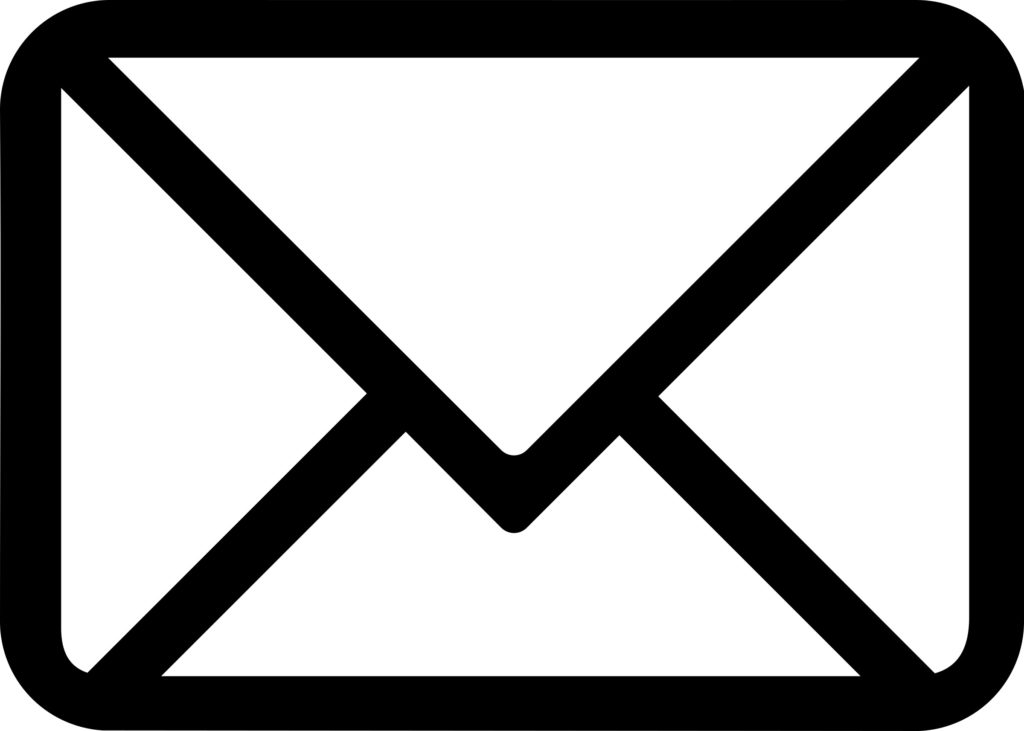 Sendy Elements Customization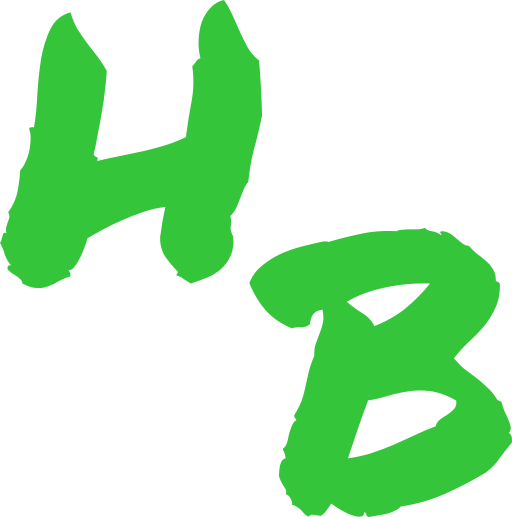 HowBucks
BestBetMedia built our website exactly as we wanted it.
– S. Nichols
We used their Product Support to answer our questions before we started, and get support when we needed it for our managed support. One hour turnaround!
– M. Reese