A New Startup Needing
Hosting

and

Autoresponder

Services
The Problem
Howbucks was creating a new online presence, bringing with them thousands of email contacts. Their goal is to have total control over their server and autoresponder services. Having no real server administration background they needed a complete solution.
The solution
Provide scalable, managed, dedicated virtual servers to host their Website and Autoresponder applications. Using WordPress we were able to build their Website foundation to their specifications and create a custom Autoresponder, including our List Management solution help manage all of their leads. All of that with overall very low operating overhead.
Today, they manage the content of their site and Autoresponder while we manage the backend administration.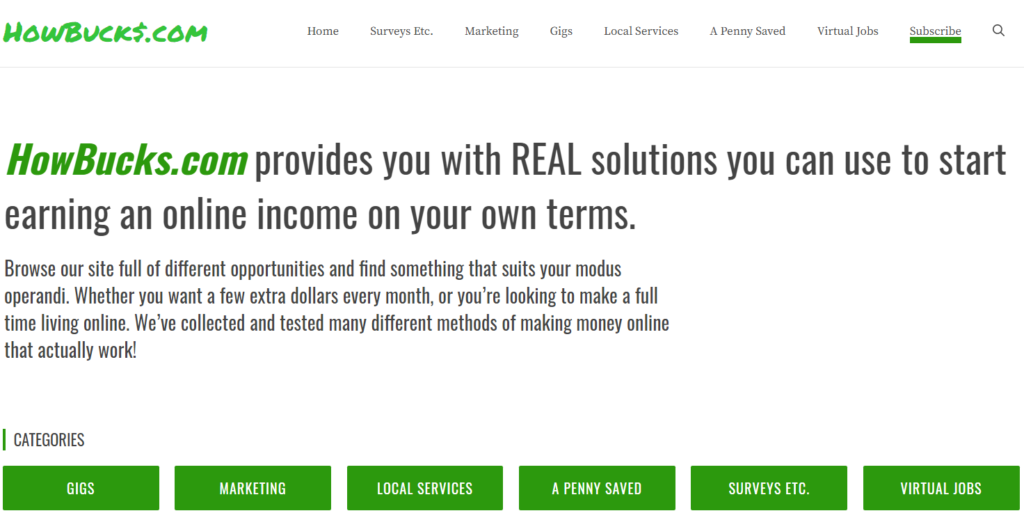 Build a low-cost dedicated virtual server environment.
Integrate a WordPress website.
Integrate a self-hosted autoresponder service (Sendy or MailWizz)
Customize website and autoresponder to customer specifications.
Provide server and application administration and support.
Give the client the ability to further customize and add content to their site.
Integrate List Manager into their solution.